Enalos Cloud Platform
Democratizing Access to Data Driven, Machine Learning & Artificial Intelligence Models
NanoCommons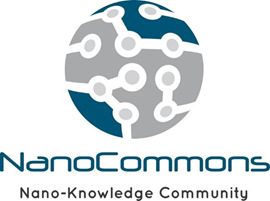 The H2020 Infrastructures project, NanoCommons, creates a community framework and infrastructure for reproducible science, and in particular for in silico workflows for nanomaterials safety assessment and beyond, by:
1. integration and federation of existing NMs characterisation and interaction mechanisms knowledge, protocols and data (beyond simple toxicity), along with quality assurance criteria and underpinning ontologies
2. compilation and development of a user-friendly interface for a suite of computational tools for mechanistic and statistical modelling, read-across, grouping, safe-by-design and life cycle assessment, and bench-marking of their predictive power; and
3. provision of (typically remote) access to its KnowledgeBase, modelling toolbox (predictive, grouping, risk assessment) and workflow optimisation, and the supporting expertise, to the broader user community.
This project has received funding from European Union Horizon 2020 Programme (H2020) via NanoCommons research infrastructure project under grant agreement nº 731032.
More information at: nanocommons.eu
---
NanoXtract image analysis tool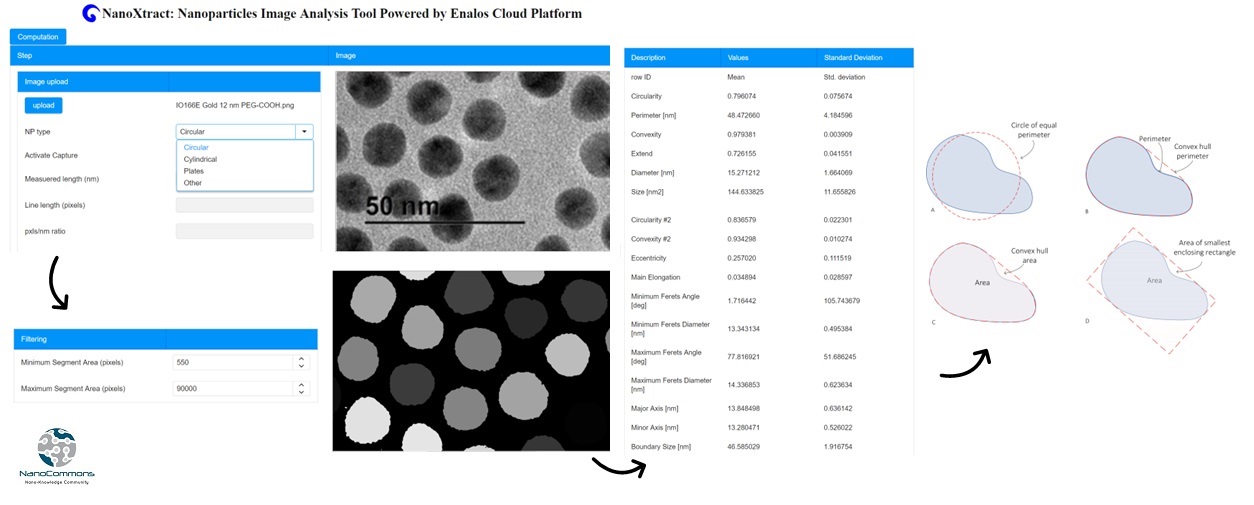 NanoXtract is a unique online tool for the calculation of 18 image descriptors based on Transmission Electron Microscopy (TEM) images of nanomaterials.
NInChI: InChI generation for nanomaterials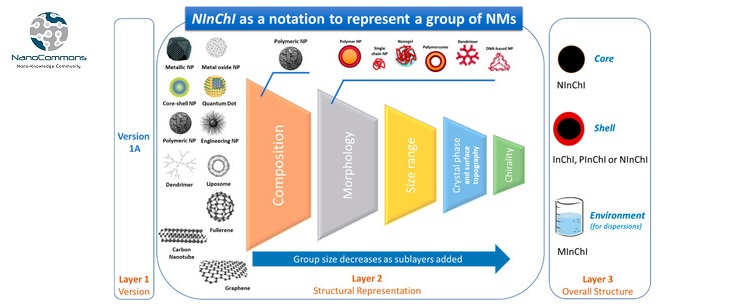 This tool enables the generation of NInChI for a nanomaterial (NM) of preference, assuming that the NM is specified following the inside-to-outside structure approach.
Visit service Relevant publication Documentation API
MS3bD zeta potential model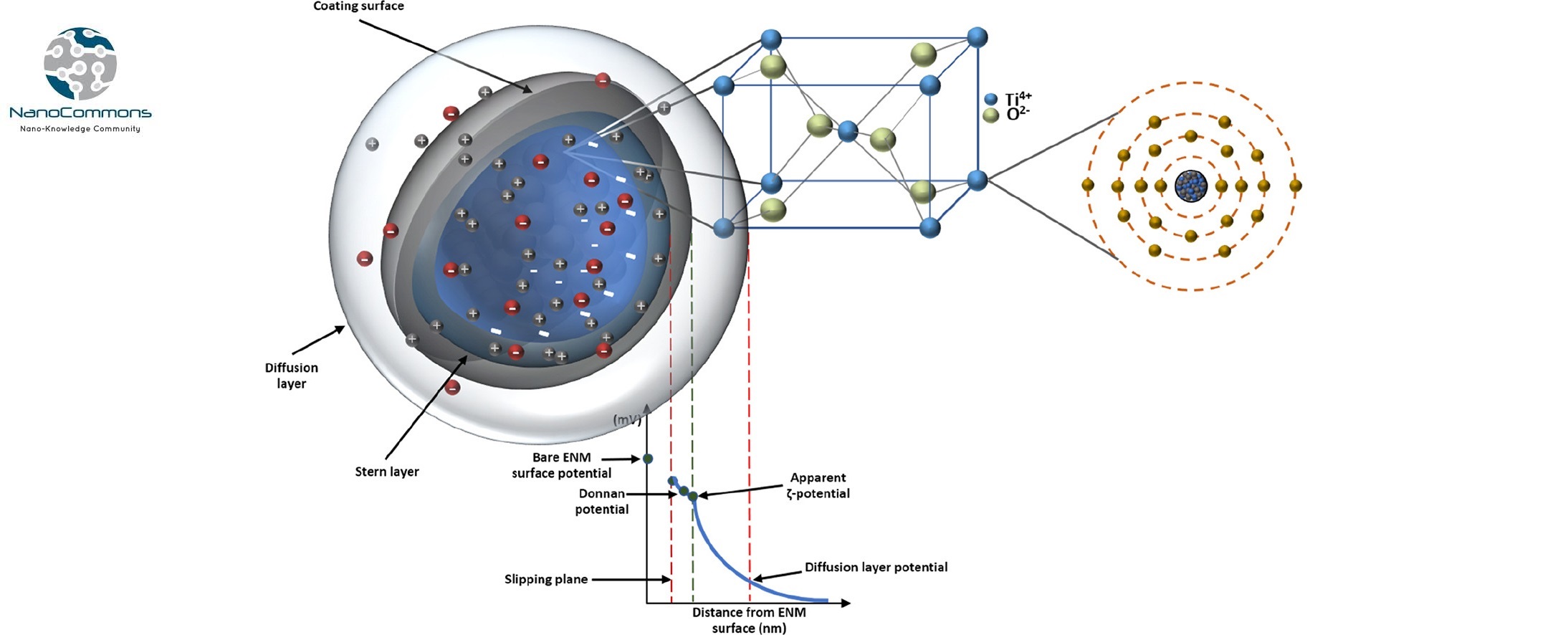 This web service provides the functionality to predict the zeta-potential in water of individual or a set of engineered nanomaterials based on physicochemical and molecular properties.
Image nanodescriptors zeta-potential model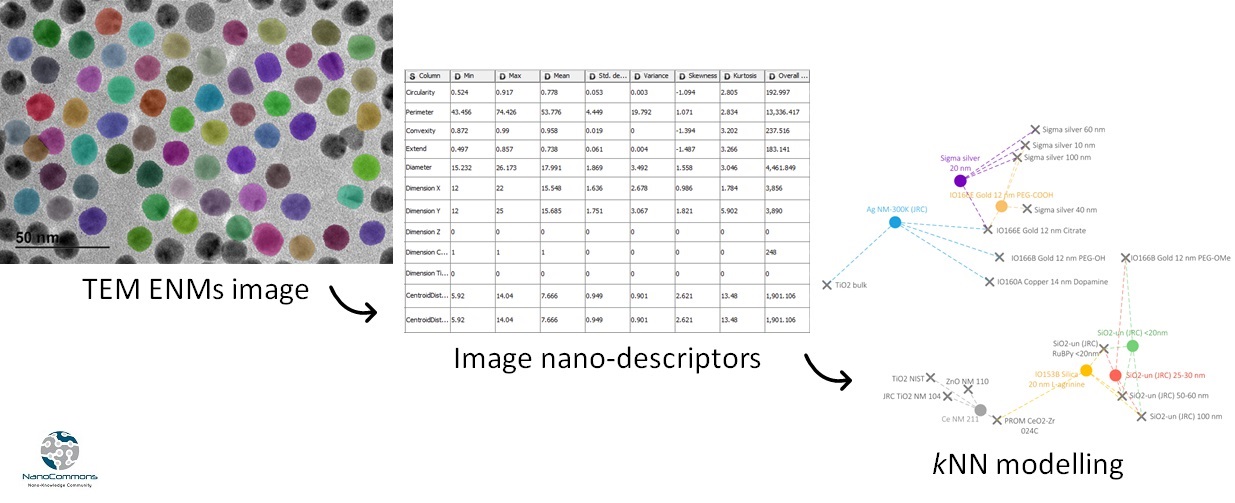 A kNN/read-across model for the prediction of nanomaterials (NMs) zeta-potential based on the NM type of core, main elongation and medium's pH value.
Safe-by-design tool for functionalised NMs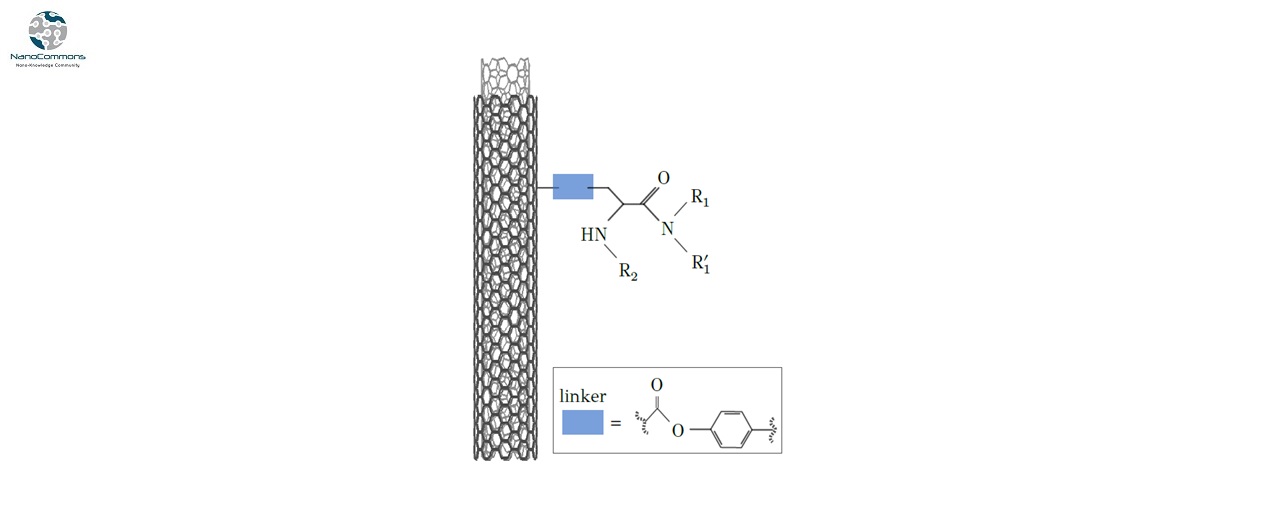 Two predictive QNAR/kNN models for the assessment of decorated multi-walled carbon nanotubes (MWCNTs) biological and toxicological profile.
NanoCommons risk assessment tool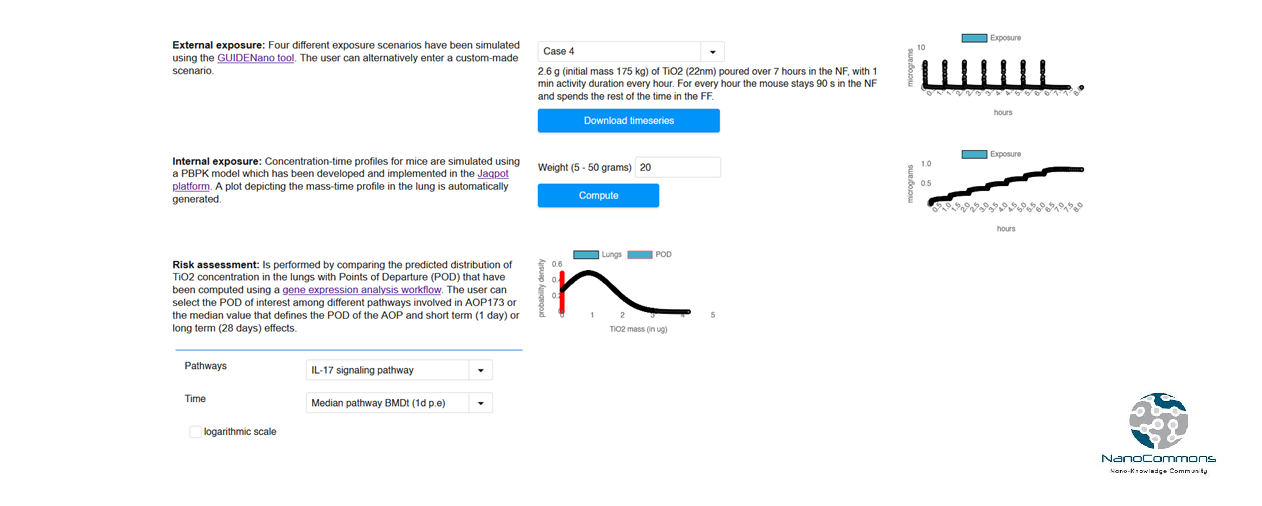 This web application, hosted and implemented within Enalos Cloud Platform, estimates the risk of triggering AOP 173 (Lung Fibrosis) in mice due to exposure to 20nm TiO2 engineered nanoparticles.
Visit service Relevant publication Documentation API