DIAGONAL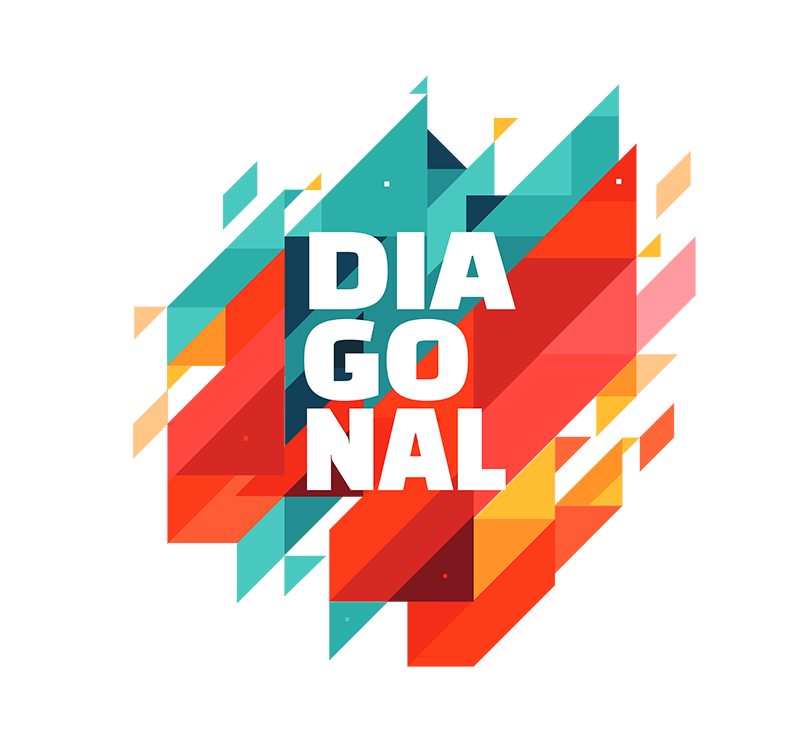 Development and scaled Implementation of safe by design tools and guidelines for multicomponent nanomaterials and High Aspect Ratio Nanoparticles.
DIAGONAL will contribute to build a trusted environment for industries, especially SMEs, to fulfil REACH requirements, helping to increase the safety of nano-enabled products along their life cycle, while encouraging more industries to start using nanomaterials at reduced business-related risks.
This project has received funding under the European Union's Horizon 2020 research & Innovation programme under grant agreement nº 953152.
More information at: diagonalproject.eu